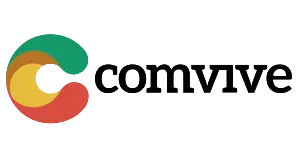 Sevilla Datacenter is a Sevillian company based in San José de La Rinconada, the result of 20 years of experience dedicated to hosting and colocation from company Comvive.
Comvive was born in 2003 by renting machines in the US, since the cost of bandwidth in Spain was very expensive and unthinkable for a startup company. As bandwidth costs fell down, we were getting closer. We spent a brief period in Holland and finally managed to host our own servers in Spain.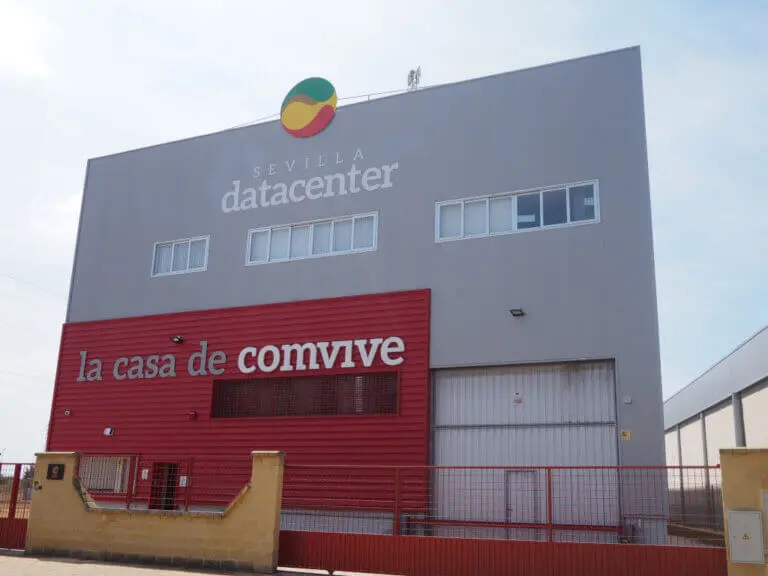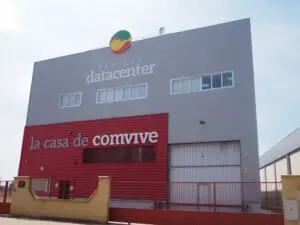 In 2017 we built our own data center, and in 2019 we created the Sevilla Datacenter company, which is the logical evolution of our business. We intend to be a reference in the colocation service in southern Spain, giving companies and professionals the opportunity to have their projects much closer and safer.
Our goal is to obtain more and more control over our infrastructure and thus always be able to offer the best possible service. Sevilla Datacenter is born as a Neutral Data Center, facilitating the arrival of operators so that our clients have the biggest variety of options in terms of connectivity and always obtain redundancy for their security.
Due to its location in San José de la Rinconada, just 10 minutes from Seville, it has a privileged location as it is connected to the main access ways via highway, railroad or plane, having electrical power stations and connectivity infrastructures nearby.
You can download our dossier here

.