In our data center, we can provide radio and TV antennas, as well as satellite dishes oriented to different satellites. Thanks to the direct and customized channeling, the customer can have the signal directly available without having to worry about the infrastructure. The connectivity offered by the different operators in our CPD allows a wide variety of service options that your customers may demand.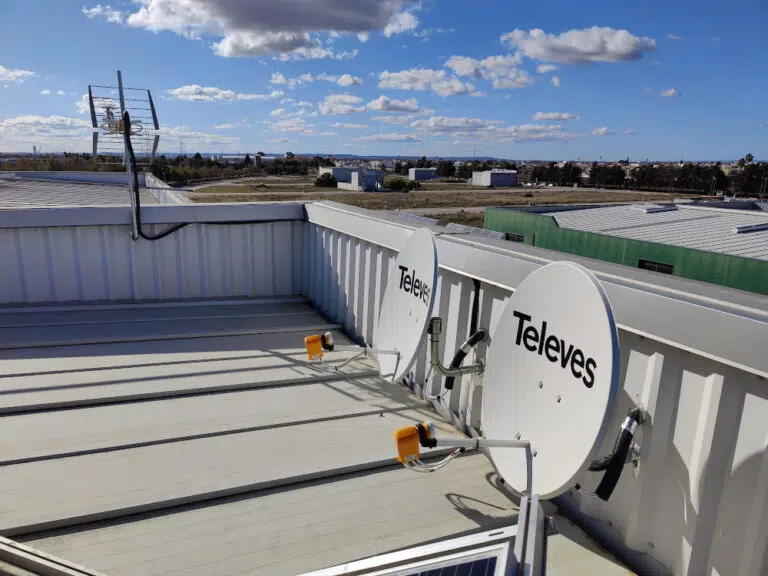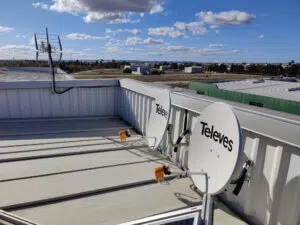 In case you need a specific orientation that is not yet in our set of orientations, it is possible to install it thanks to the availability of a 360º clear view.
Our installation distributes the cabling to your equipment in our rooms so that you only have to worry about providing the best service to your customers because, thanks to the electrical installation in the datacenter, the possibility of power failure is covered by our system.